BIOGRAPHY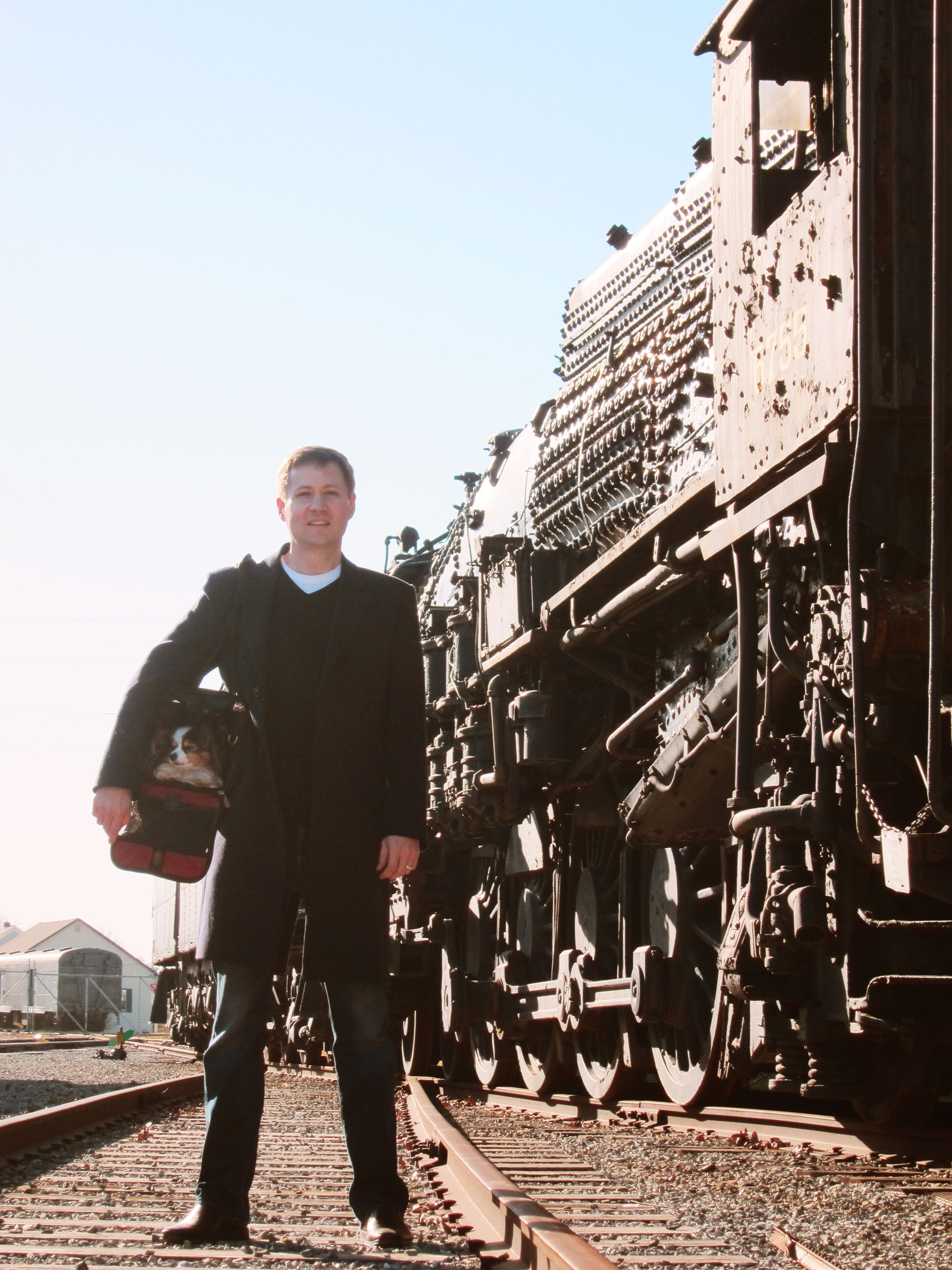 I was born in Ankara, Turkey, where my father was stationed with the U.S. Information Agency. My mother had been stationed in Ankara with the British Foreign Service.

A short time after my birth, our family moved to Saigon, Vietnam, where my father headed the Joint U.S. Public Affairs Office. Our family later moved to London, England, to Richmond, Virginia, and finally to the suburbs of Washington, D.C.

My earliest self-directed art projects involved creating detailed plastic models of cars and airplanes and drawing pictures of spies. I developed traditional and contemporary artistic skills under the direction of Sandy Larson, Deirdre Saunder, and Richard Dana. I continued my training with courses at the Corcoran School of Art in Washington, D.C., and the Pennsylvania Academy of the Fine Arts in Philadelphia, Pennsylvania.
In 2012, artist and psychologist Dr. Tracy Steen and I received a Social Media Leadership Award from the Wharton School, the University of Pennsylvania's school of business. Knowledge@Wharton recognized our art project Monument as an example of how to use social media to promote a more unified world.
Steen and I also co-founded the art, design, and image consulting firm TNT Content & Design. TNT is the one-stop shop you need for design, publishing, social media strategy, marketing, and writing.
From 1999 to 2010, I was an attorney in Philadelphia. I engaged in complex appellate and trial litigation involving product liability mass torts. I also provided pro bono advice to Philadelphia's political watchdog organization, the Committee of Seventy. I was a law clerk in the United States District Court for the Eastern District of Pennsylvania with the Hon. William H. Yohn, Jr.
I graduated from Swarthmore College with Honors and from New York University School of Law, where I was the cartoonist for the school newspaper.